About Us
Mountain View Stone is family owned and operated, and customer service is our top priority. We pride ourselves on producing high quality stone veneer and brick veneer.
We believe Jesus Christ is our Lord & Savior, and therefore operate according to biblical principles. We pride ourselves on producing high quality products at fair prices. Mountain View Stone is high quality stone veneer, brick veneer, and fire pits all made in the USA. Our products are produced by combining Portland cement, lightweight aggregate, and iron oxide mineral colors. Mountain View Stone is made with Made with Color Lock Technology, which means the stone face color and the brick face color have bonding agents in them to help protect against fading from harsh environmental conditions, cleaners, and even pressure washing (see installation and maintenance documents for more information).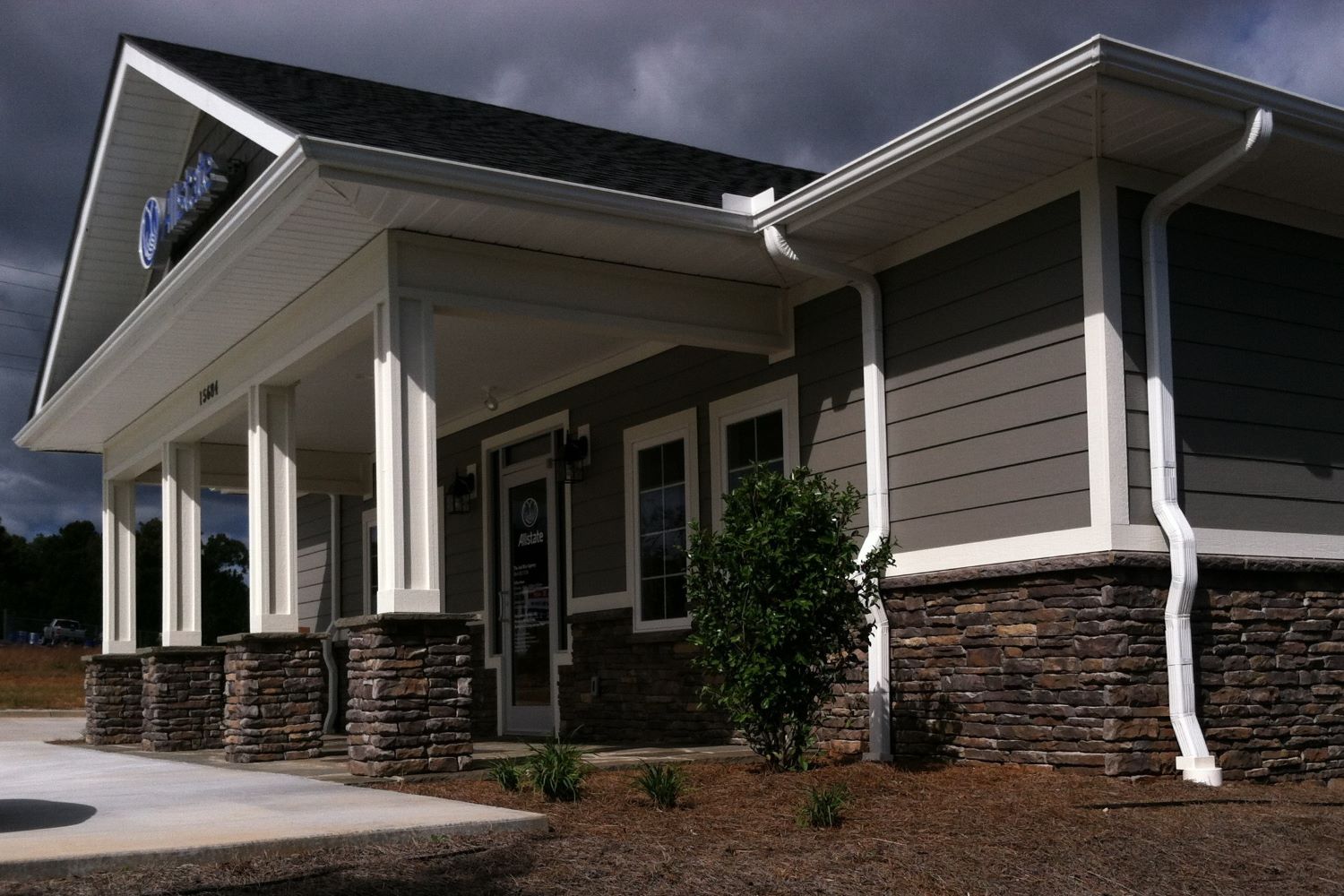 Try Before You Buy
Samples are available on all of our stone veneer and brick veneer products.
Order a sample
To ensure you get the best stone veneer and brick veneer, Mountain View Stone strictly monitors every step of the production process for quality control. We offer a variety of styles and colors that will enhance any project whether it's interior, exterior, residential, or commercial. Our stone and brick are veneers, so they are lightweight in comparison to natural stone and real brick. Grooves are raked onto the back of every stone and every brick ensuring a durable, lasting installation. Lightweight, quick install, and DIY friendly, Mountain View Stone is the natural choice for your stone or brick project.
Frequently Asked Questions
Answers to some of the most frequently asked questions we get about Mountain View Stone and our stone veneer and brick veneer.
Frequently asked questions
With over 25 years of experience in the concrete industry, our stone veneer and brick veneer are high quality, look great, and manufactured to last. We back it up with our 50 year limited manufacturer's warranty. We look forward to working with you and thank you for shopping with us!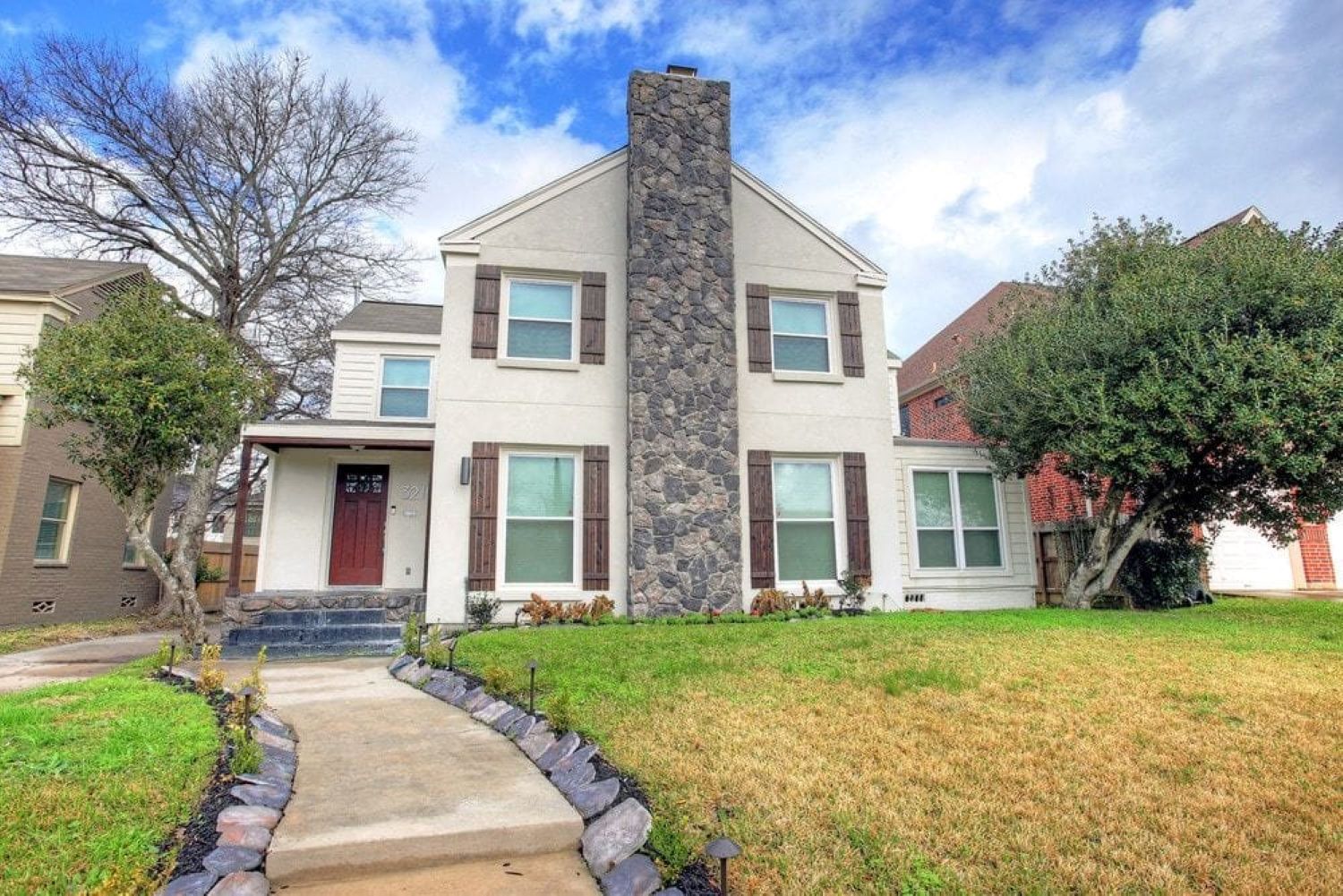 Buy Direct and Save
Give your home the look and feel of natural stone or real brick for a fraction of the cost. Buy direct and save today.
Shop now
Have a question about us, or anything else?